At VHCC, we know that what happens outside of the classroom is just as important as what happens inside of it. That's why we have dedicated offices and staff designed to help you both during your time at VHCC and as you prepare for your next step.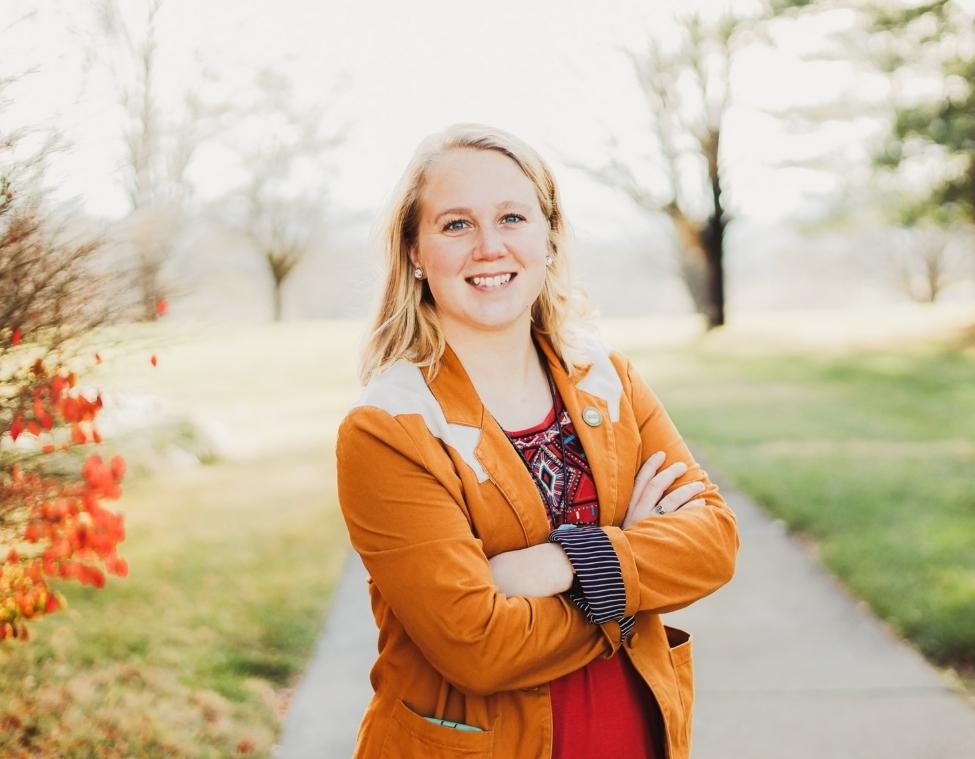 Get connected with support outside of the classroom.
A personal coach will work with you one-on-one to help find extra support with housing, medical coverage, and more.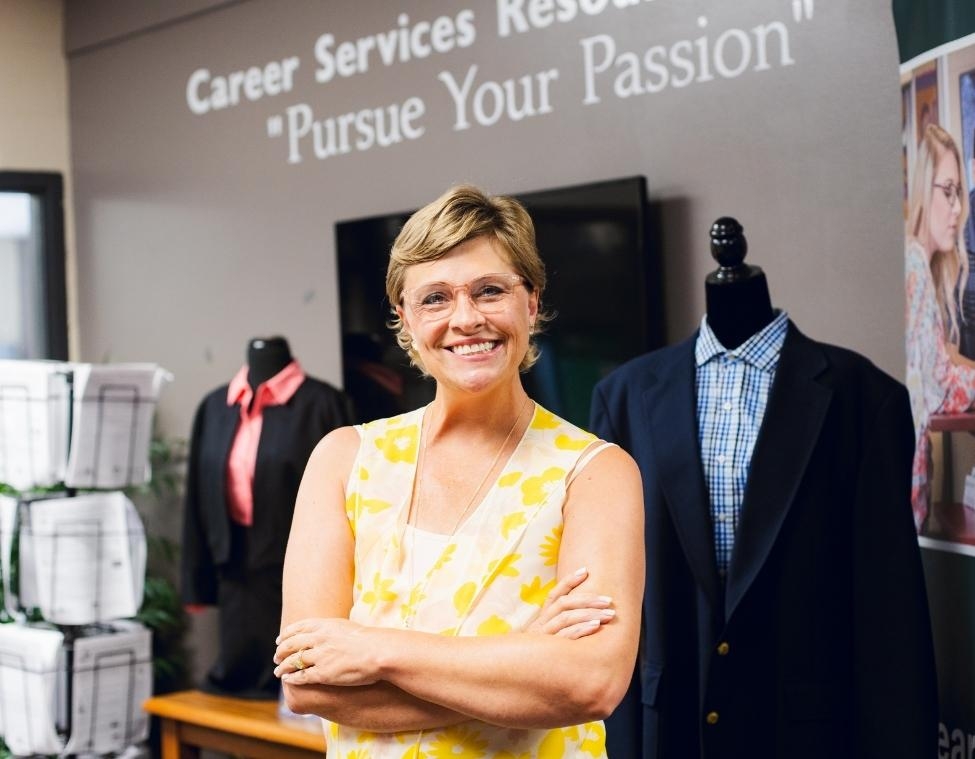 Get help with your career path.
The comprehensive Career Services office can help with everything from deciding on a major to honing your interview skills.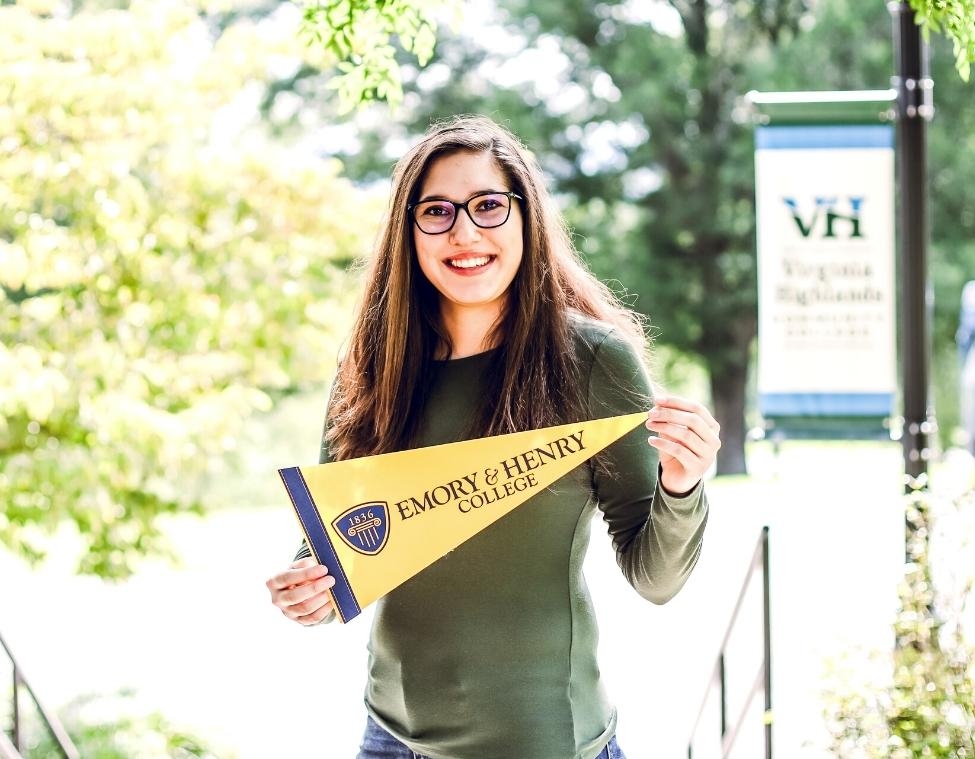 Dream big– we'll help you help you get there.
Transferring to the college of your dreams is made simple with the help of our expert staff!