What will you do with the money you save?
At just $162.11 per credit hour, VHCC is the smart choice to save big. Over 75% of our students receive financial aid on top of already unbeatable tuition costs, making tuition completely free for many of our students.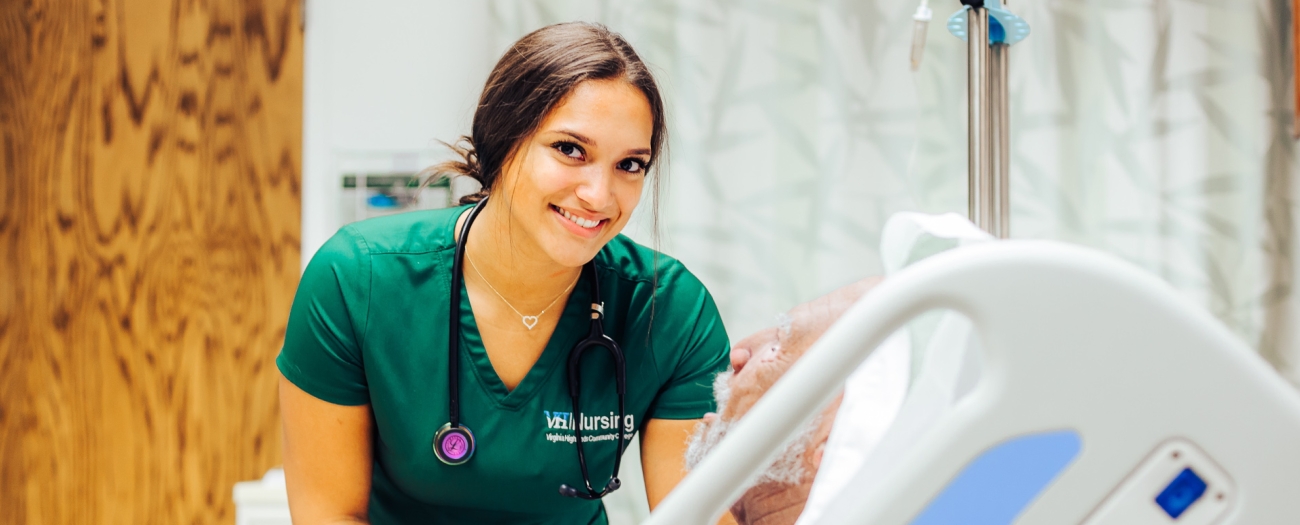 More than 80% of our students qualify.
Find out if you qualify for financial aid and see how much you can save.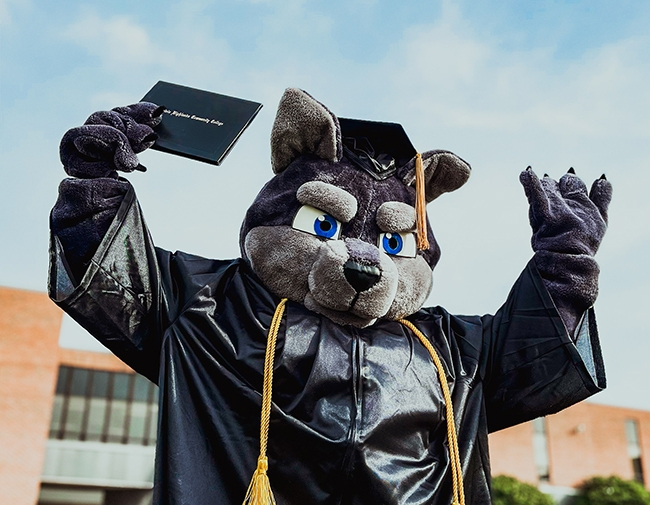 Save even more with scholarships.
Learn how scholarships can make paying for college even easier.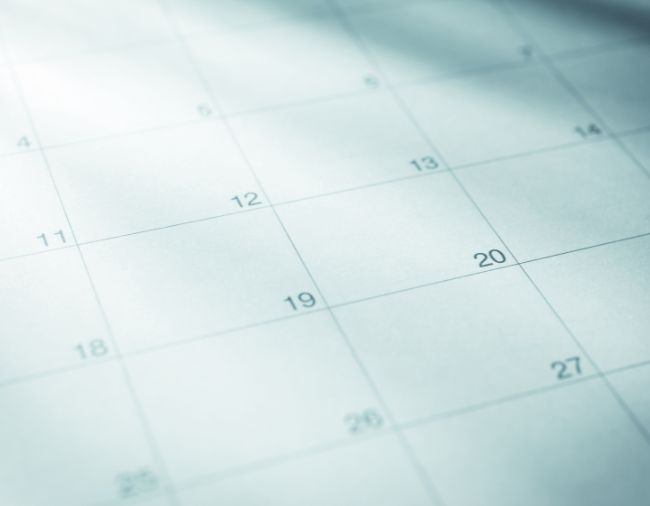 Planning ahead makes it easier.
Make paying for college even easier with our easy-to-use payment plan.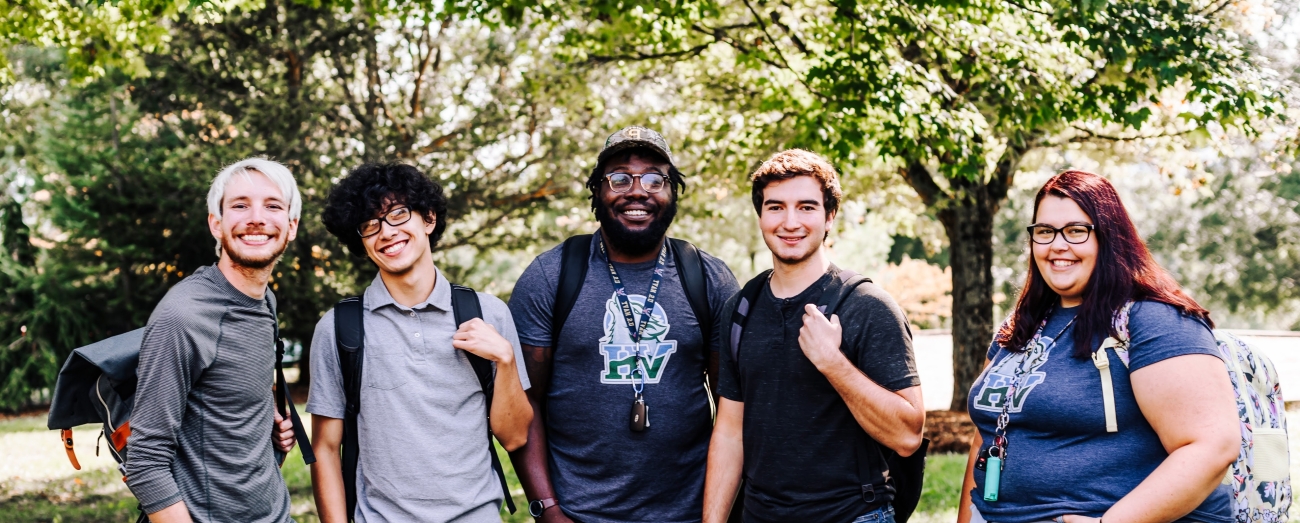 Earn while you learn.
Our work study program is an oh-so-easy way to get a part-time job alongside your studies.
VHCC is an excellent way to save money while getting general courses out of the way!
Justin Zhang
Saltville, Virginia