You'll love to call VHCC home
A robust student life is just one of the reasons that you'll love to call VHCC home. Get involved in one of our many clubs and organizations, participate in fun campus-wide events, and meet friends that you'll have for a lifetime!
Health & Safety
Your safety is our #1 priority. Find out how our campus is being made safe during these unprecedented times and learn more about our campus police.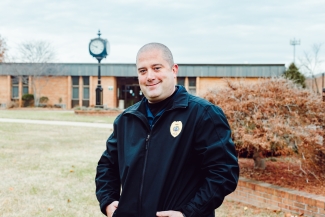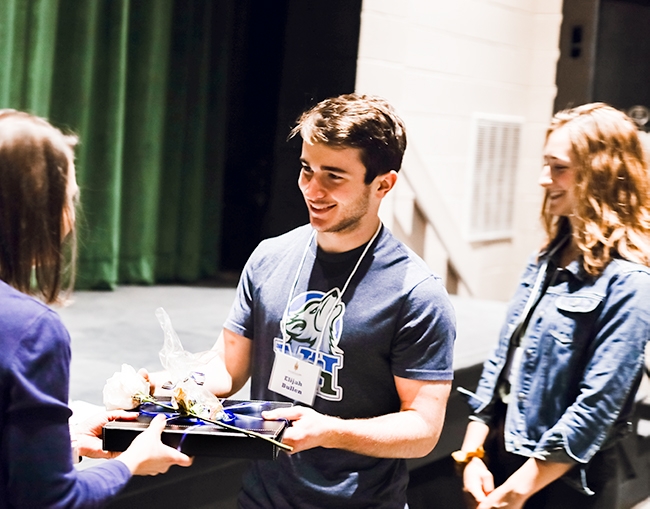 Clubs and Organizations
See how you can get involved in our wide array of special-interest clubs and honors societies!
Campus Facilities
A disc golf course, a state-of-the-art cadaver lab, a coffee shop and more are waiting for you at VHCC! Learn more about the facilities that make VHCC great.