Connecting you to success.
At VHCC, we know how important it is to get the right kind of help right when you need it. VHCC offers a variety of free resources to help you succeed both academically and outside of the classroom.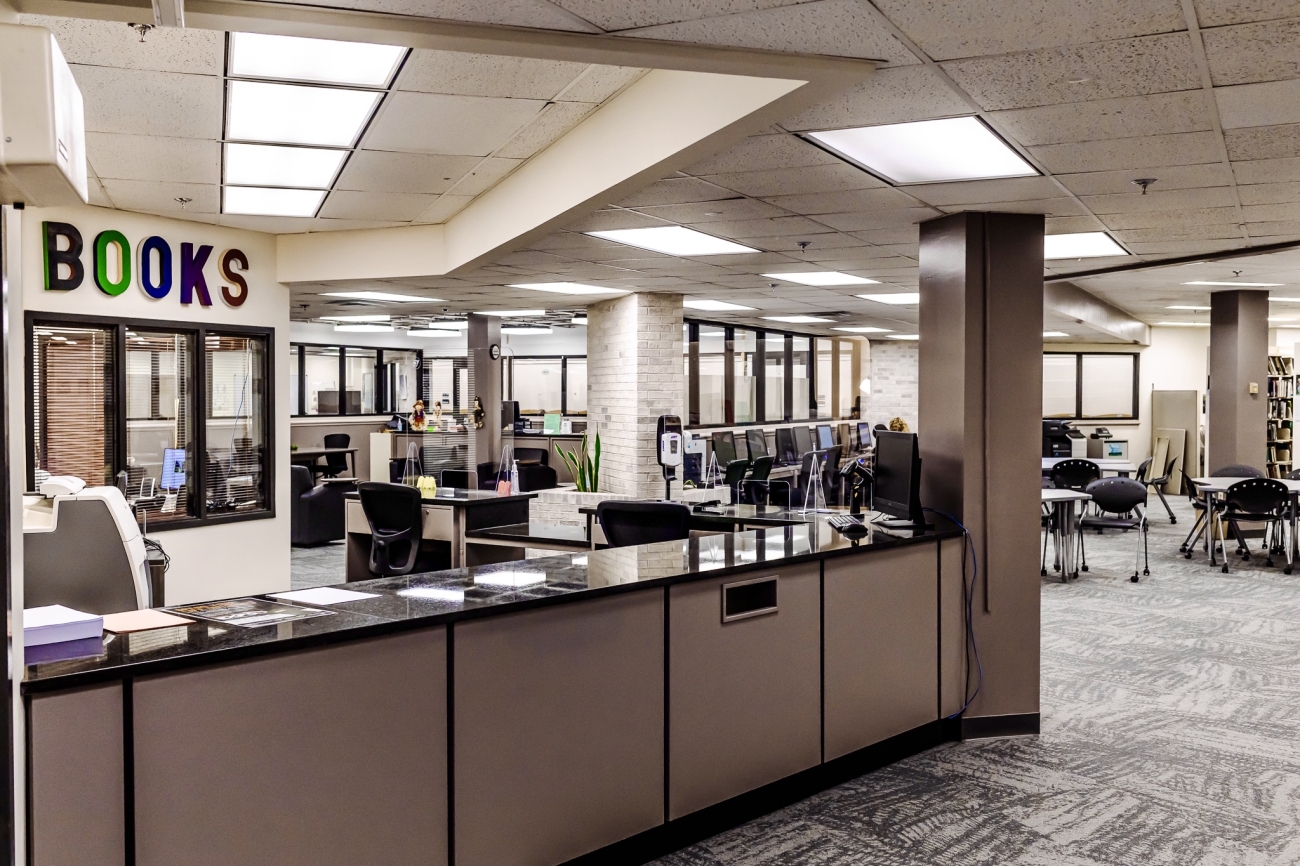 Get research help from the experts.
Get assistance with research papers, access state-of-the-art facilities, and get help from expert staff to support your research needs.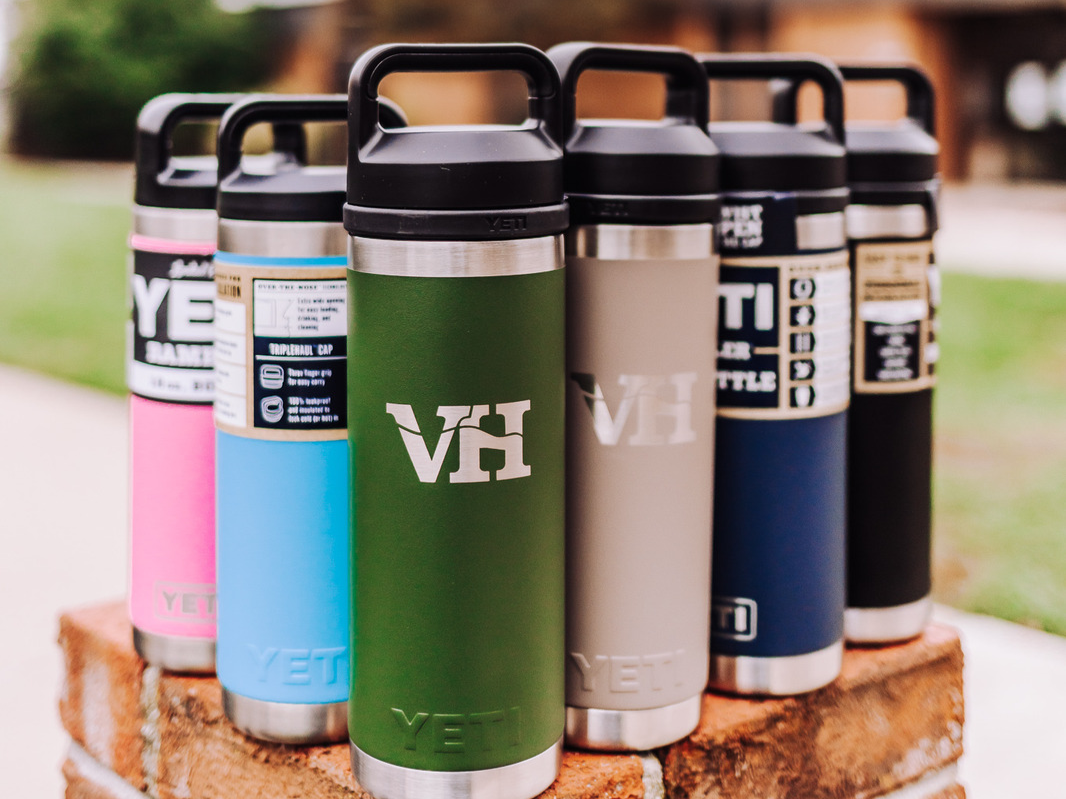 Make sure you're ready for class with the books and supplies you need.
Get the textbooks and ebooks you need for class, plus school supplies and VHCC swag!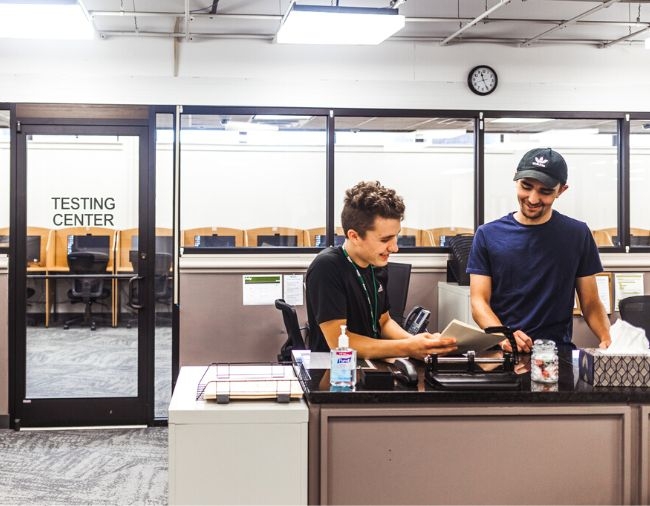 Find academic support for your journey.
Access the important resources you need to help you succeed in class.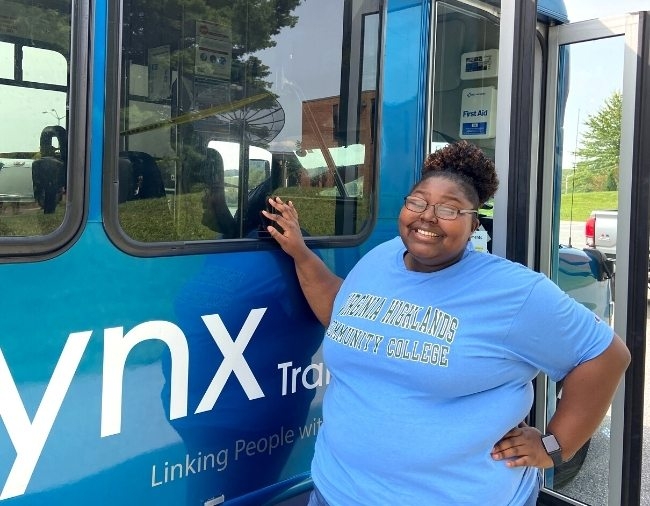 Get support outside of the classroom.
Let us help you get to class on time with a full stomach!