100 programs of study, expert faculty members, and programs that take you far– that's what you can expect from Virginia Highlands. ​​​​​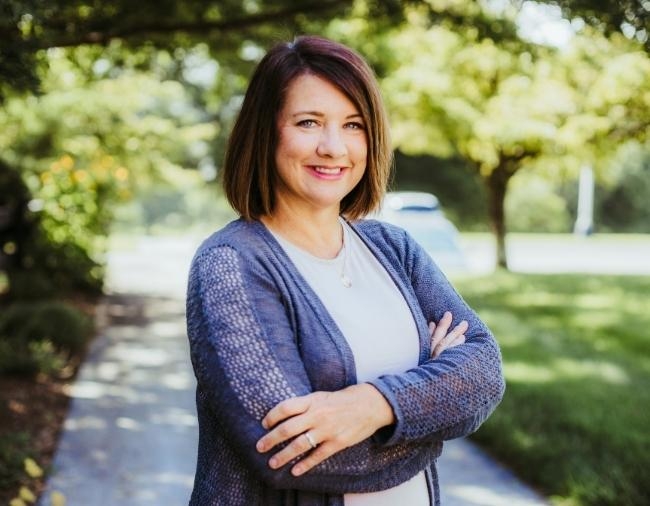 We're here to help.
Not sure where to start? Meet with one of our expert staff for one-on-one guidance.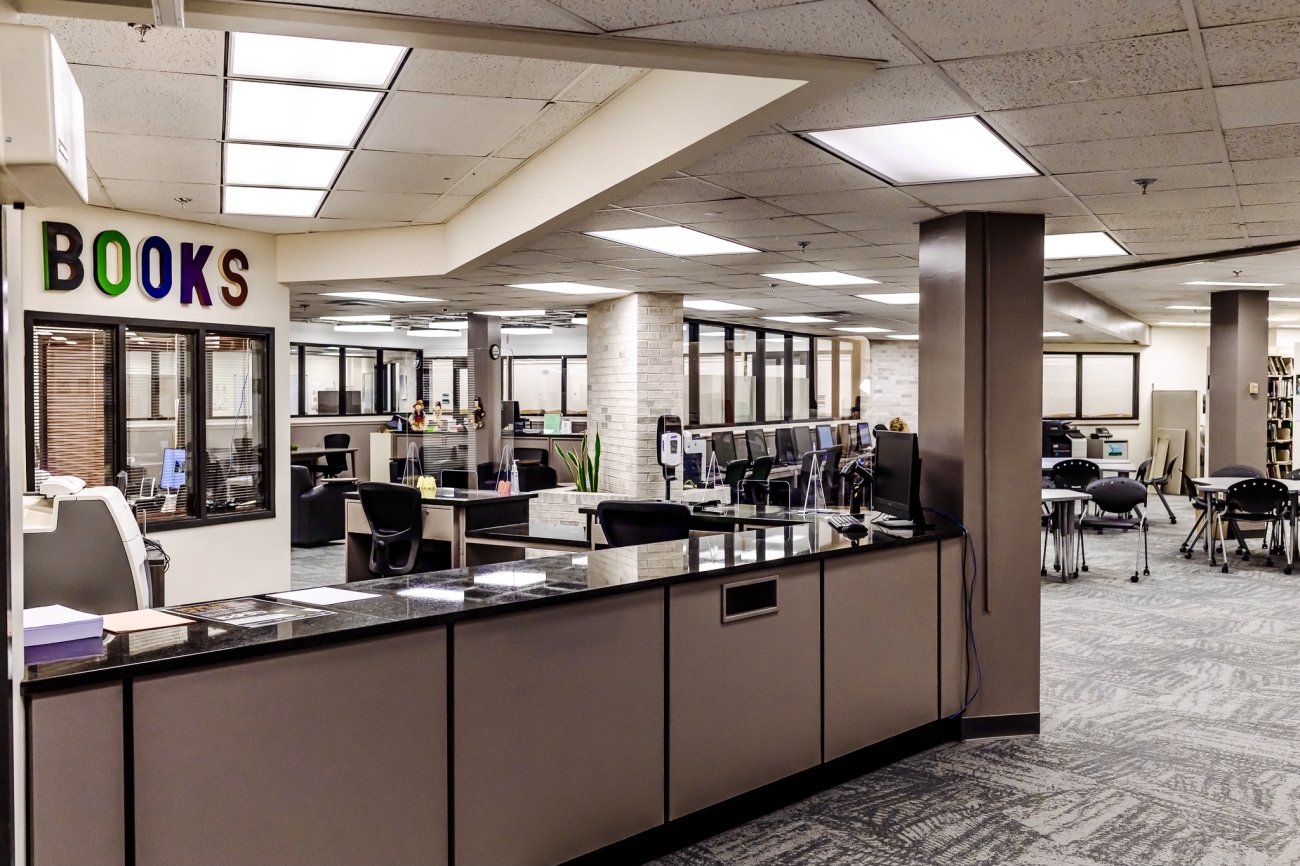 Get research help from the experts.
Get assistance with research papers, access state-of-the-art facilities, and get help from expert staff to support your research needs.
Meet James
"My education and training at Virginia Highlands was the critical door to a great technical job - and the opportunity for leadership and program management."
James Hamilton
Wise, Va, Class of 2016