Strengthening our Community
Virginia Highlands strengthens our community just as our community strengthens us. We are proud to house an Educational Foundation that gives all students access to education, regardless of economic status.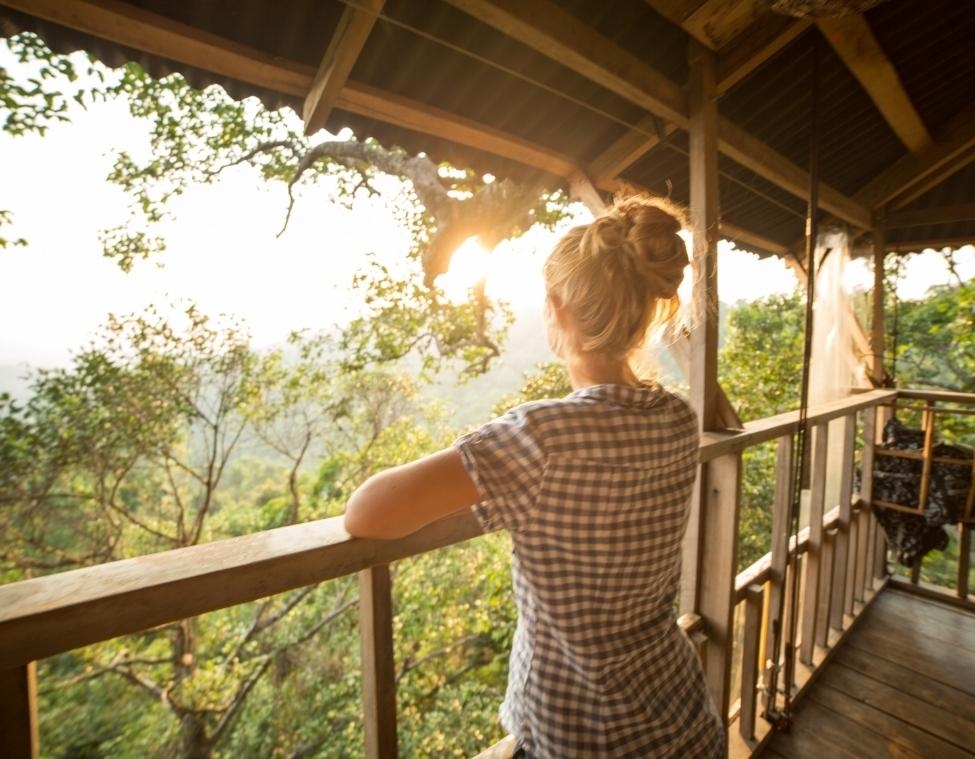 We fund dreams.
Learn more about the foundation and how it provides opportunities for our students.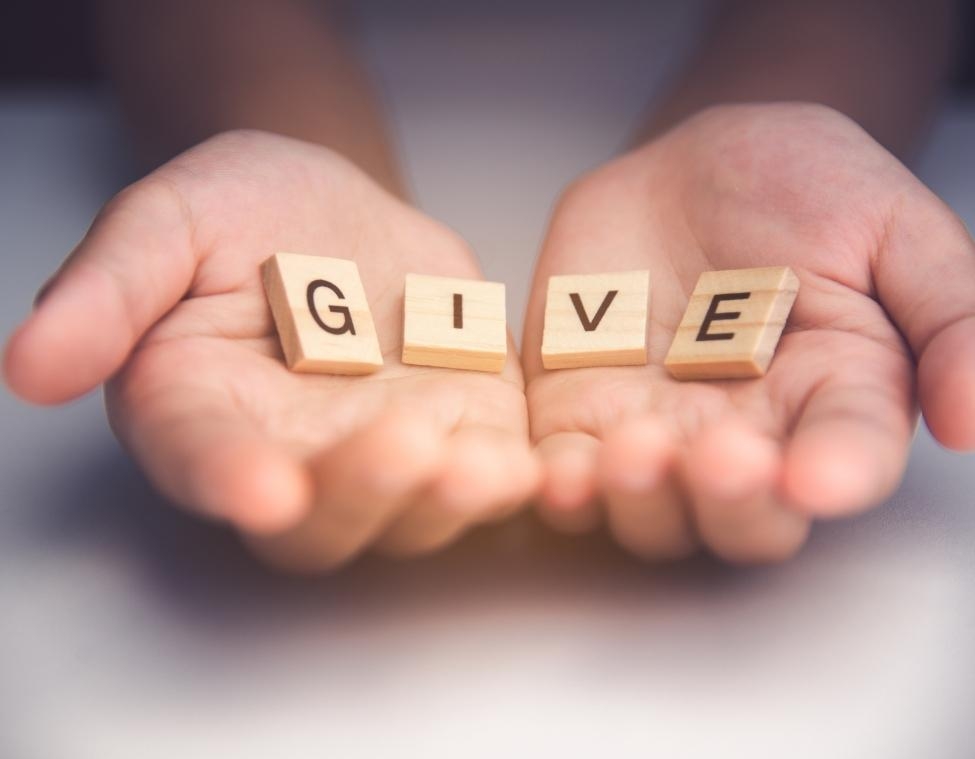 Make an impact with your gift.
Ready to make a difference right at home? Discover how you can change students' lives with your gift.
Come be a part of the family!
Alumni and retirees, we invite you to become a part of the group that has been a part of your life for so long.
 
Meet some of our scholarship recipients:
Andrew Bordwine, recipient of the Highlands Scholars Endowed Scholarship and the First Bank and Trust Charitable Gift Scholarship. Andrew is excited that VHCC is offering the program that He needs to pursue his career in Cyber Security. He also likes the idea of being close to home during his first year of college.
Miranda McGlocklin, recipient of the First Bank and Trust Charitable Gift Scholarship. Miranda says that she is so grateful that she chose to come to VHCC - It makes it so much easier to adjust to the idea of college since it is so much closer to home and it is so much more affordable.
Alyssa Atwell, recipient of the C. B. Hale Memorial Nursing Scholarship. She is working as a Pharmacy Technician full time while attending VHCC! She says she is honored to be able to have the opportunity to go back to school to reach her dreams of becoming a nurse.