We're so glad you're here!
For over 50 years, VHCC has been providing the residents of Southwest Virginia with quality, affordable education.
With over 100 programs of study, a robust student life, and unbeatable tuition prices, it's no wonder we're the college of choice for over 3,000 students. Learn more about what makes us great!
About the College
Meet our president, gather fast facts, and more! We can't wait for you to find out more about us.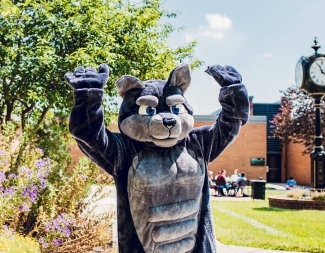 Educational Foundation
We believe that cost should never prevent someone from attending college. Our Foundation helps students realize their dream of attending college with the help of our community. Find out how you can give to VHCC and learn more about our alumni association!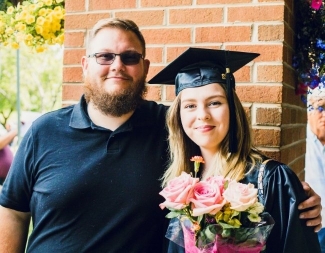 Public Relations
See what waves VHCC has been making in the news and download our press kit!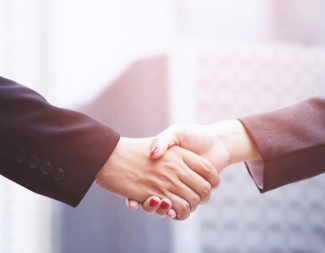 Contact Us
We can't wait to get to know you. Contact us by phone, email, or live chat, or come visit us in person!