YOUR health and safety is our top priority at VHCC. GIven the current health crisis, VHCC has taken extra measures to ensure that all students are safe while attending classes with us.
Learn the latest COVID policies.
View all of the ways campus is being made safe and get the resources you need.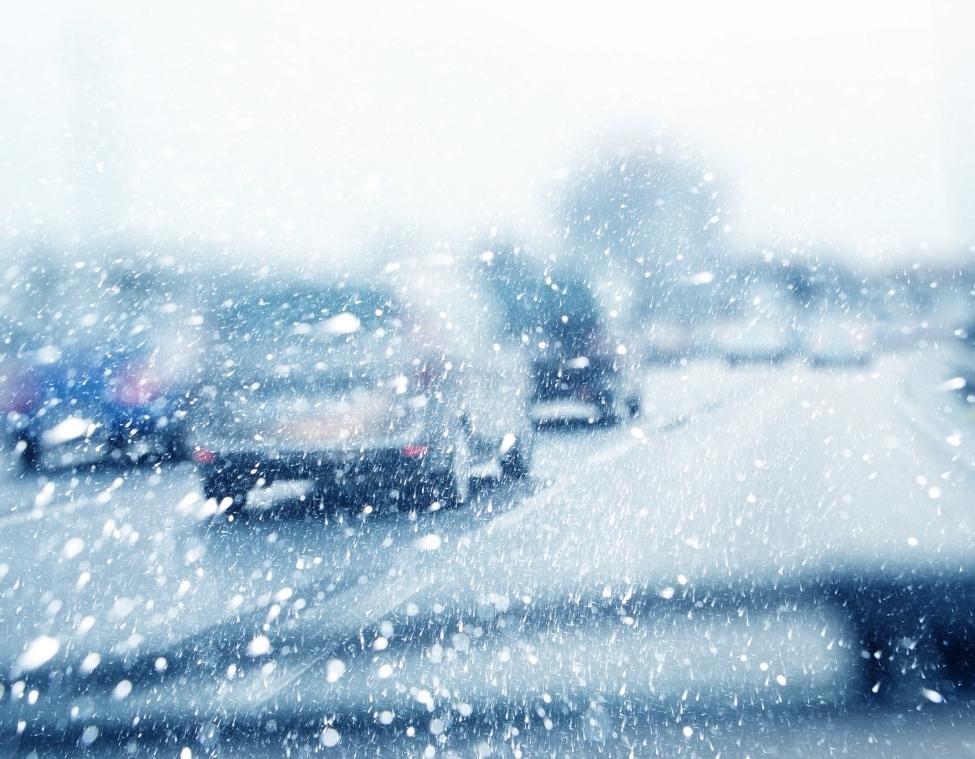 Get a text if VHCC is closed.
Make sure you don't miss a thing– sign up for our free text alert system to be notified of campus closures and emergencies.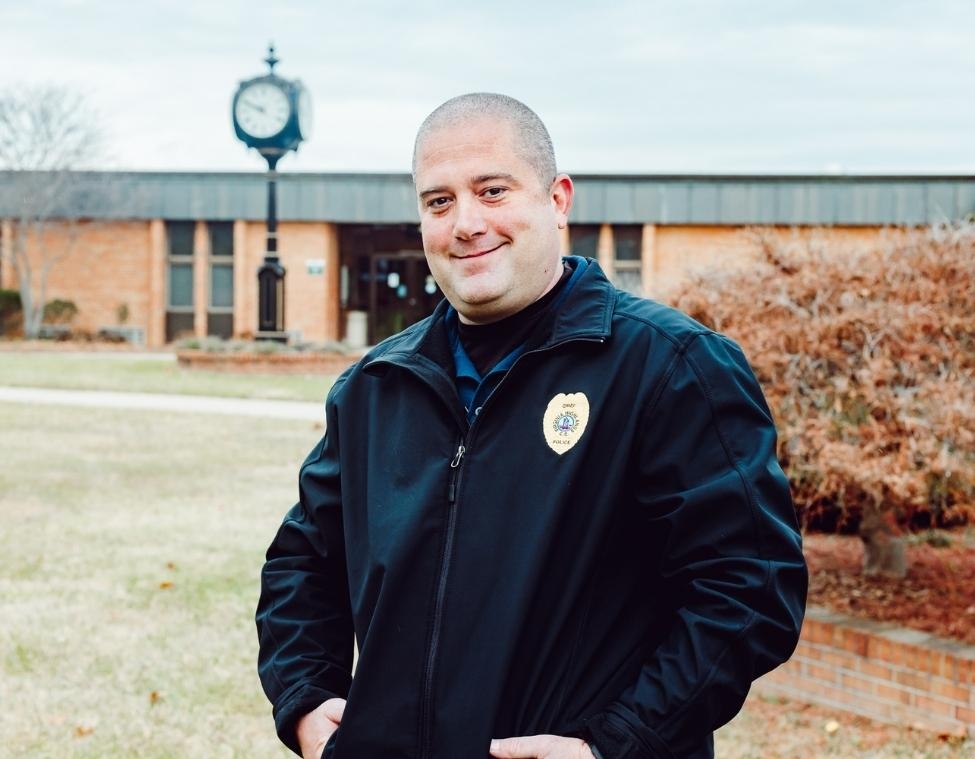 Find out how campus police is keeping you safe.
Whether you have a safety concern or just need a car battery jumped, campus police are always available to serve you.