Homeschooled students can #SaveBIG, #LearnMORE, and #GetAHEAD!
We welcome our Homeschooled students to participate in VHCC's Dual Enrollment program!
Our #ForwardThinking scholarship makes taking Dual Enrollment courses affordable for homeschooled students. Eligible students will pay $67 per credit hour for dual enrollment courses, making the cost of a dual enrollment course less than half of VHCC's in-state tuition price.
To find out more and see if you qualify, contact Pat Farmer
Pat Farmer | Dual Enrollment Specialist | pfarmer@vhcc.edu | 276-739-2480
Ms. Farmer has served as the Dual Enrollment Coordinator for VHCC since July 2017 after retiring from the Washington County School System as a high school counselor. With a strong desire to help students reach their goals upon high school graduation, she loves talking and working with students and parents to help chart a path for success.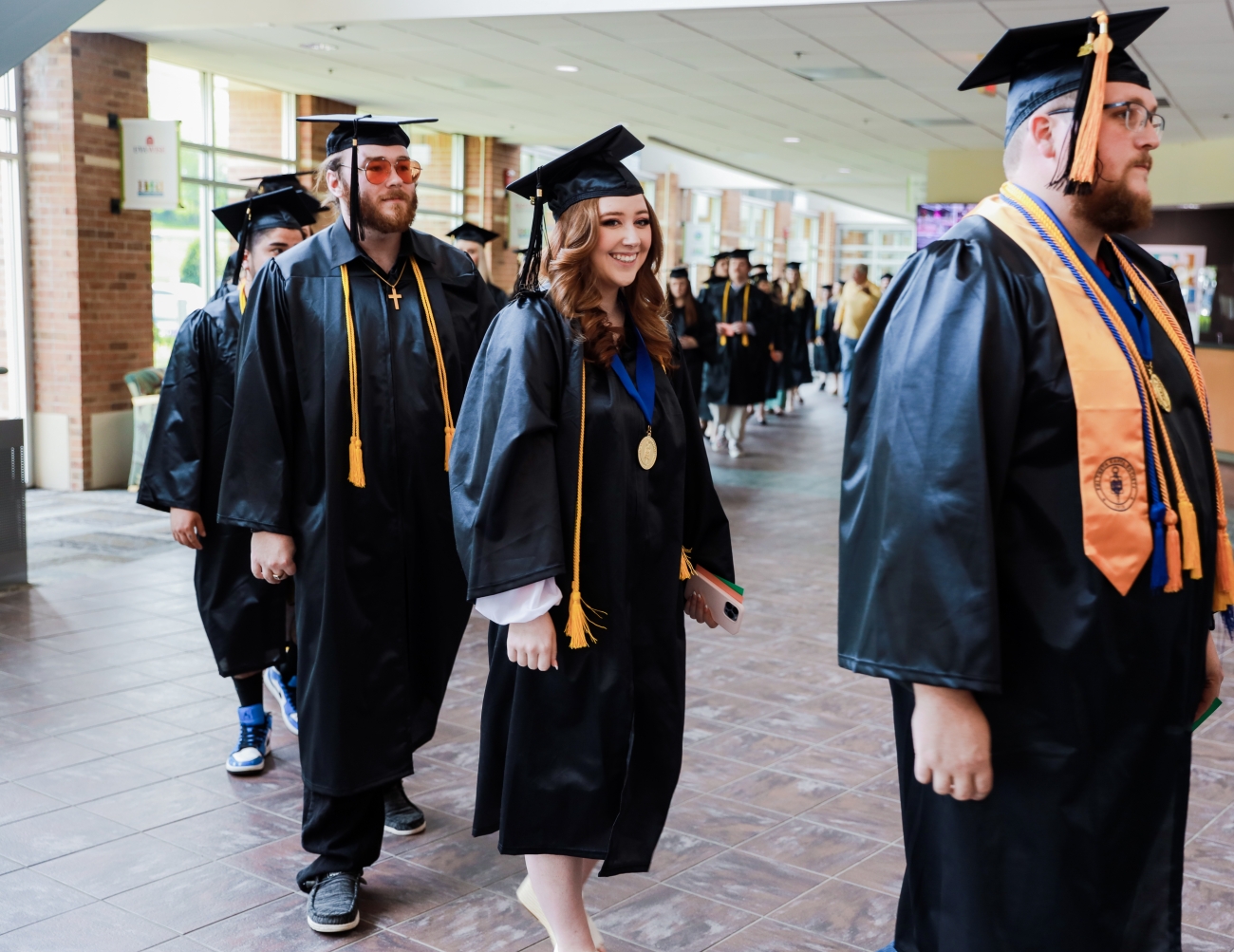 Finishing my homeschool career at Highlands has been one of the best things I've ever done. I've made great friends and I've really enjoyed getting to know my professors. It's amazing to realize I will be able to graduate with my high school diploma and my Associate's degree at the same time.
Grace Crowe